Despite a tough economy, a record number of small businesses have launched nationwide in the last two years. 
From people who were laid off going out on their own, to others who had more time at home that allowed them to turn their side hustles into full-time jobs, the boom in small business shows the pandemic really provided people with the opportunity to try something new. 
In today's economy, more Americans are their own boss than ever before. 
"I think the pandemic gave us a lot of uncertainty," said entrepreneur Jonathan Floyd of Kenner, Louisiana. "People who had been working in jobs for 15, 20, 25 years were laid off and kind of left." 
ENTREPRENEURS MAKE BILLIONS IN SNEAKER RESALE MARKET, BUILD COLLECTIBLE KICKS EMPIRE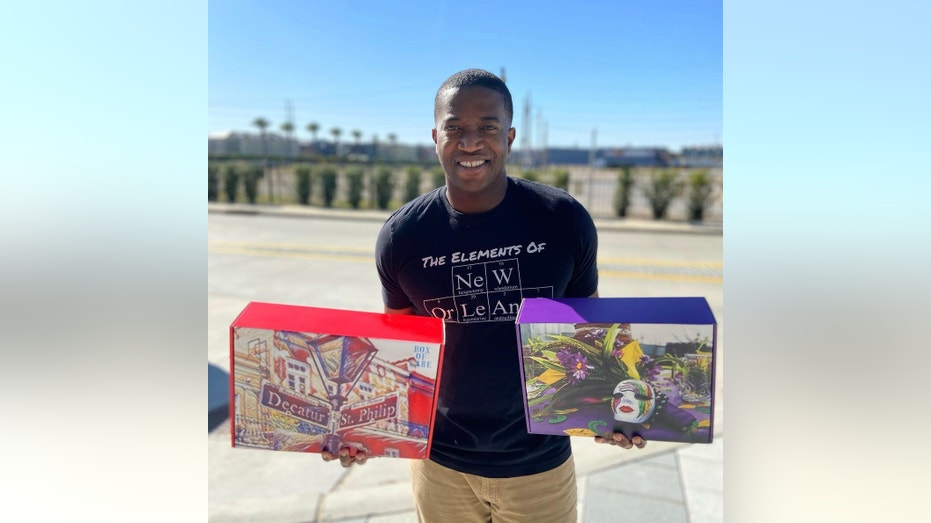 At the start of the pandemic, Floyd decided to leave his corporate job and invest all his time into his passion project, a gift box company specializing in gifts from New Orleans. 
"I had a feeling some layoffs were coming at my job, so I had a conversation with my wife and said let's give it 4 to 6 months and see how it goes," Floyd said. "Because of the pandemic, people couldn't visit New Orleans, so I started getting a whirlwind of continual orders." 
Today, Floyd's company, Box of Care Gift Company, is still thriving. Now, he's planning to expand. 
"For me, it was about growing something myself and then having something I could pass on to my kids, and I was never going to get that being a part of a larger organization," Floyd said. 
His story resonates with thousands of small business owners across the country. While major corporations and tech companies continue with massive layoffs, small businesses are keeping the economy going. 
Brett Sussman with American Express calls it an 'entrepreneurial boom.' 
"In 2021, we saw 5.4 million applications to start a small business and that was up 50% from two years earlier," Sussman said. 
According to the U.S. Small Business Administration, there are 32.5 million small business in the U.S, making up 99.9% of all U.S. business. 
"I would say right now, it's never been easier to start a small business, but it's also never been harder to maintain a small business," Sussman said. 
SAN DIEGO RESTAURANT STRUGGLING TO PAY ELECTRIC BILL AS ENERGY COSTS SURGE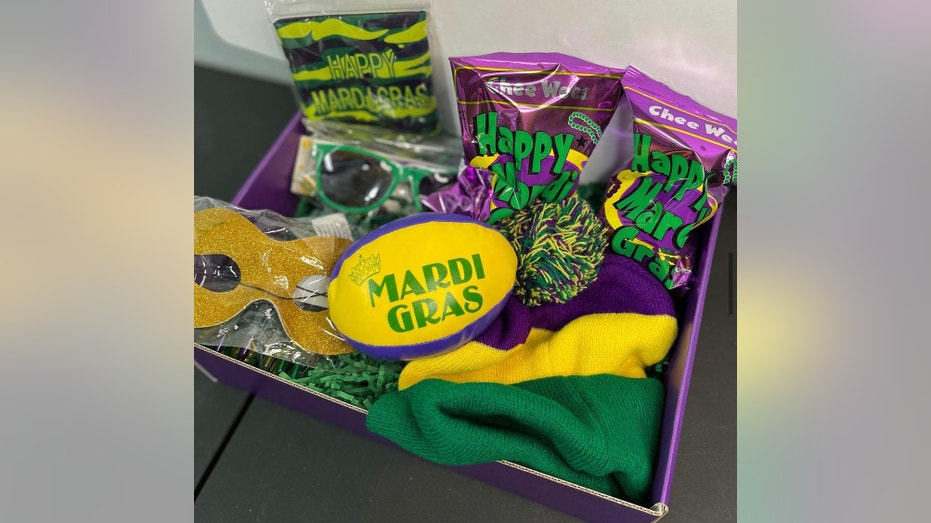 Sussman said the "winners" are the entrepreneurs who focused on the basics. 
"They found a need in the market, and they said, 'how can my product be better than what's out there?'," Sussman said. "They've also done a good job with marketing, particularly digital marketing." 
During the pandemic, "shopping small" became a popular trend, helping many small businesses get off the ground. 
Small business groups, such as StayLocal, a small business alliance in New Orleans, are hoping consumers will continue to shop local. 
"When we're choosing local, we're reinvesting in our local community," said StayLocal Program Manager Maryann Miller. "The figures show that just even two and three times recirculating those dollars locally really strengthens an economy." 
StayLocal supports small businesses in New Orleans by boosting their visibility with residents and tourists and educating entrepreneurs about SBA loans and grants. 
US BUSINESS OPENINGS REACH ALL-TIME HIGH IN 2022
"Right now, we're seeing many of our businesses get back to their baseline after the pandemic, and they're ready to take that next step – whether it's hiring employees or opening that second location," Miller said. 
With small business owners still up against inflation, American Express predicts cash flow will be their biggest challenge of 2023, but they're still expecting small business growth. 
GET FOX BUSINESS ON THE GO BY CLICKING HERE
"My biggest piece of advice for small business owners is to know where your revenue is going to come from in the coming months and what all your expenses will be," Sussman said. "Right now it's less about growing your top line and more about keeping your costs in line."