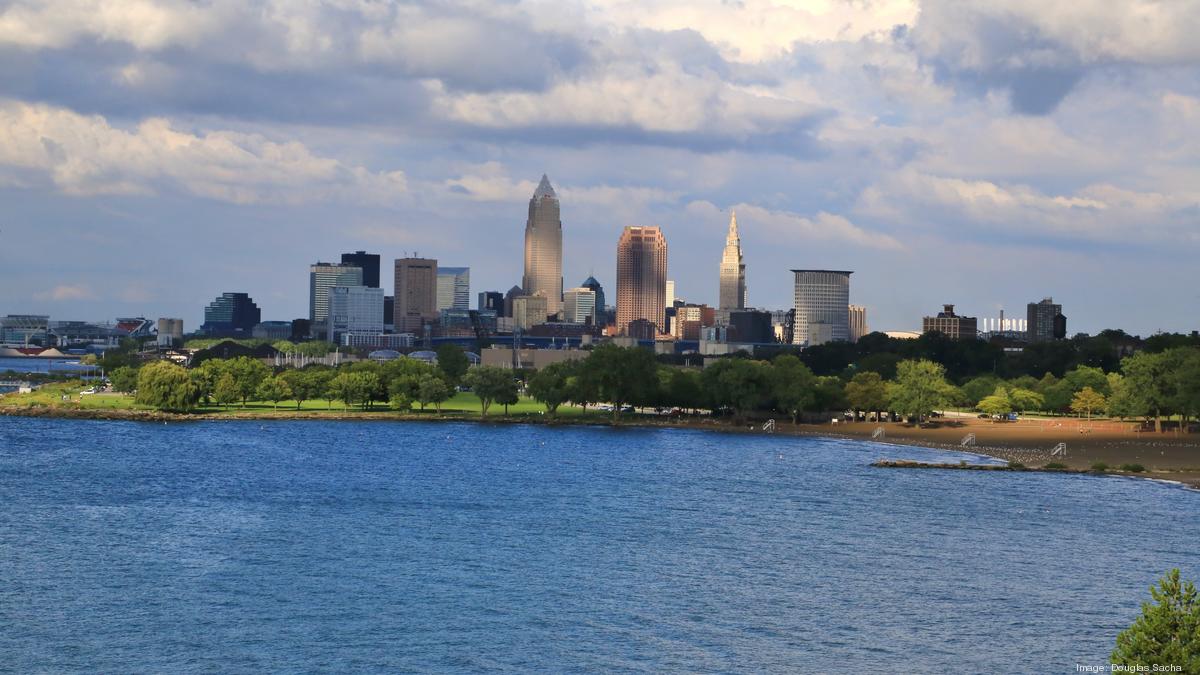 The Cleveland Water Alliance has launched a venture capital fund to help innovators and investors address global water challenges.
Freshwater Innovation Fund invests in early-stage companies that are developing and deploying water-related technologies for use in industrial, consumer, public utility and municipal applications, the nonprofit said on Wednesday.
"Water stress… is on the rise, negatively impacting our economic success and quality of life," said Bryan Stubbs, president and executive director of Cleveland Water Alliance, in a statement.
"Water stress" includes drought, as well as aging infrastructure and contaminants that impact public health, Stubbs said.
Two years ago, water alliance members — water industry and utility companies, as well as research institutions — began setting up a testbed in Lake Erie to identify water challenges and enable innovators to test their water technologies, the alliance said.
This "accelerator test bed" comprises sensors, buoys and a telecommunications network projected to cover 12,000 square miles of the lake by the end of 2023, the alliance said.
"Our testbed work uncovered a significant challenge facing water technologies: financing of early-stage water technology companies," Stubbs said.
Freshwater Innovation Fund aims to provide capital to innovators so they can bring their ideas to fruition in Northeast Ohio, spurring economic activity, business attraction and workforce growth in the region, Stubbs said.
Joseph Jankowski, chief innovation officer for Case Western Reserve University in Cleveland, and Blake Oatey, vice president of international development for Cleveland-based Oatey Co., will help manage the fund, Stubbs said.