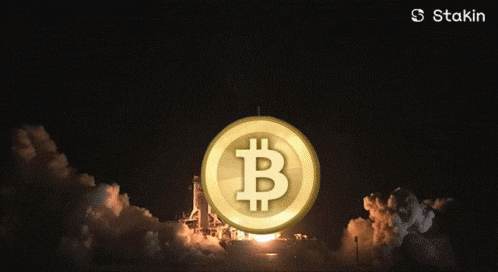 <!– –>
Bitcoin Surges to Highest Level Since August 2022 Amidst Soaring Crypto-Related Stocks 
Bitcoin has recently surged to its highest level since August 17, 2022, and some market analysts believe that its previous decline earlier this year could have contributed to this boost.
> According to TradingView data, the top cryptocurrency by market capitalization was trading at $24,260, showing a remarkable 9% increase.
> Similarly, Ethereum (ETH) has also witnessed an upswing, with its trading value currently at $1,645, representing a 5.5% gain.
> Yesterday, several crypto-related stocks saw significant increases in value on Wall Street.
> Some of the major gainers include Silvergate, Coinbase, and MicroStrategy, with all three companies recording double-digit growth.
> Coinbase experienced a massive surge of 17.5%, closing just below $70, while MicroStrategy's shares jumped by 10% and traded above $298 by the close of the market.
<!– –>