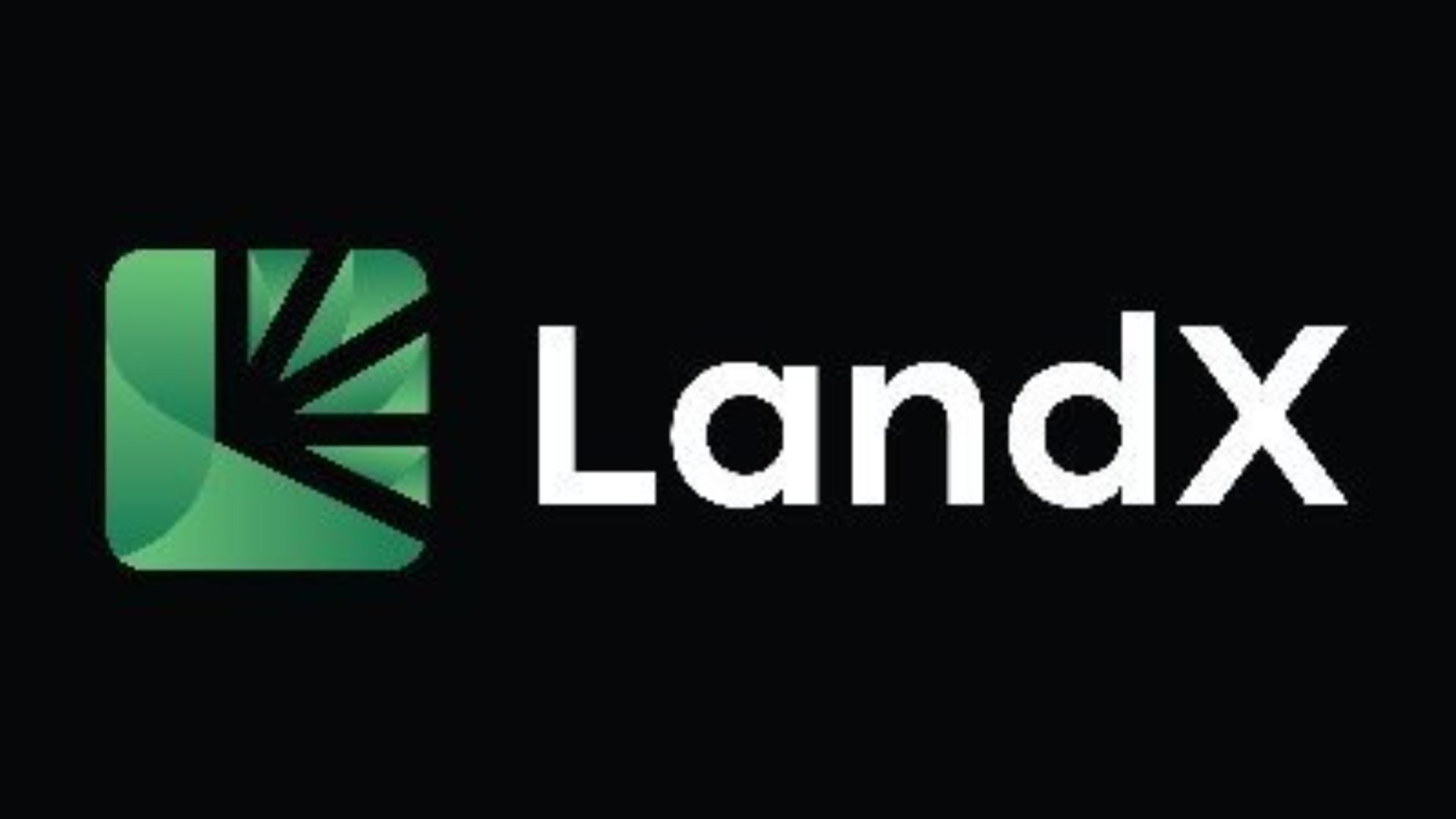 LandX, the decentralised Perpetual Commodity Vaults Protocol, has revealed that it underwent a security audit conducted by Quantstamp, a leading blockchain security solutions provider. The audit took several weeks to complete and involved a thorough examination of the smart contracts used by LandX.
LandX, its unique take on agriculture, and what the audit says
LandX has adopted a novel approach to agricultural investment by integrating blockchain technology. It has set up a potentially revolutionary decentralised platform with the potential to completely revamp the financial infrastructure of the agriculture sector.
LandX is helping farmers access finance in a decentralised and transparent manner by facilitating investments in farmland crops through a network of investors. The platform serves as a conduit between speculative investors and farmers, with the possible added benefit of inflation protection for the former. This creates a win-win scenario for both parties.
By facilitating investors' purchases of agricultural land, LandX is distributing funds to the agricultural sector in a decentralised and transparent manner, thus greatly benefitting all the users on the platform. Quantstamp, on the other hand, promotes the widespread use of blockchain technology by making strategic investments in the ecosystem and offering guidance to growing enterprises in need of expansion.
After conducting the audit, Quantstamp delivered a comprehensive report to LandX. According to a release by LandX, the audit unearthed potential security threats and provides recommendations for bolstering the network's security. The audit concluded that the LandX smart contract architecture was well-designed and tested. Furthermore, any problems detected during the audit were fixed by the LandX blockchain engineers.
Being an early mover in the decentralised agriculture investment market, LandX is keen on creating a safe and reliable platform for both investors and landowners. As a result, protecting users' funds is of absolute importance. The audit results show how seriously LandX takes security and gives users the peace of mind they need to continue putting their faith in the platform.