view original
post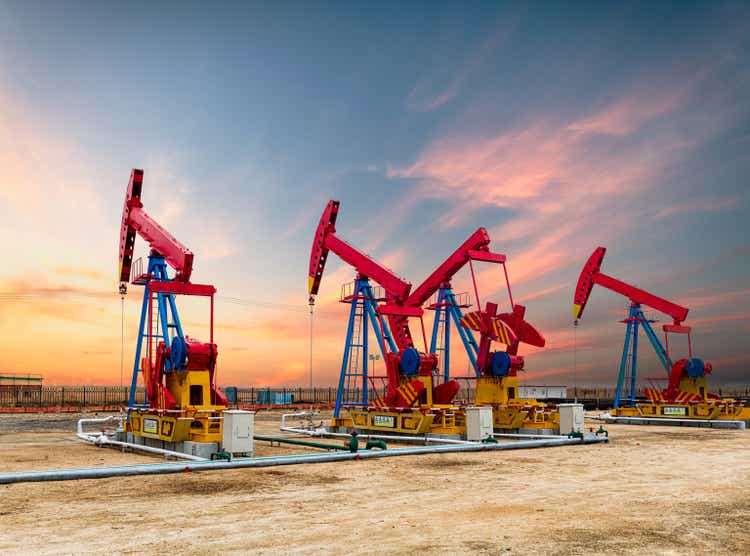 HighPeak Energy (NASDAQ:HPK) +10% post-market Monday following a trading halt after its board voted to launch a process to evaluate certain strategic alternatives including a potential sale of the company.
The company said it hired Credit Suisse and Wells Fargo as financial advisors and Vinson & Elkins as legal counsel to assist in the review process.
HighPeak (HPK) said it plans to reduce drilling operations from six to four drilling rigs during H1 2023, with capital spending of $1.15B-$1.26 in 2023 reduced to $870M-$930M in 2024, while planning to produce 47K-53K boe/day of oil and gas in 2023 and 70K-76K boe/day in 2024.
"We have substantially de-risked our highly contiguous acreage blocks and have positioned the company for future, consistent strong returns," HighPeak (HPK) President Michael Hollis said.
HighPeak Energy (HPK) shares are down 35% from their 52-week and all-time high as the price of oil has retreated in recent months, The Insiders Forum writes in an analysis published recently on Seeking Alpha.