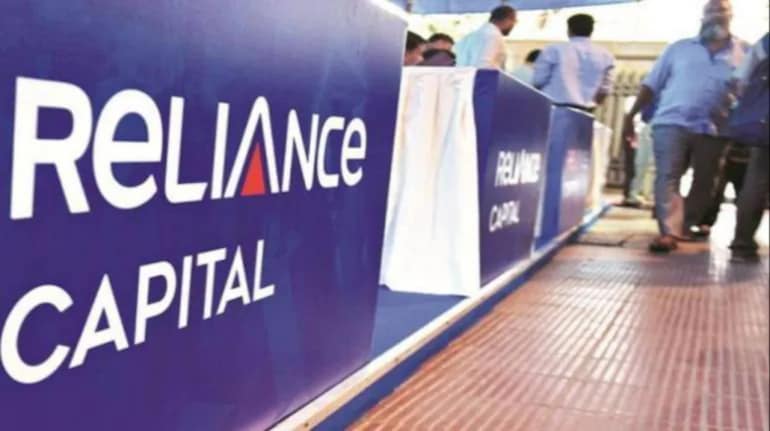 In November 2021, the Reserve Bank of India referred Reliance Capital for bankruptcy resolution after it defaulted on bonds worth Rs 24,000 crore.
The National Company Law Tribunal (NCLT) on January 12 adjourned to January 16, a plea by Torrent Investments — one of the bidders for the Anil Ambani-promoted Reliance Capital (RCap) — challenging the Committee of Creditors (CoC)'s proposal to hold a second auction.
On January 9, the NCLT refused to grant an injunction to Torrent Investments' plea against the second auction.
On January 3, NCLT stayed the resolution process of RCap after Torrent Group challenged the revised bid from Hinduja Group. Subsequently, reports emerged that the CoC had proposed to hold a second round of auction with a minimum threshold price of Rs 9,500 crore on a net present value (NPV) basis which would include Rs 8,000 crore as upfront cash payment. Torrent approached the NCLT on January 9, against the CoC's proposal to hold a second auction.
Today, senior advocate Darius Khambata, appearing for Torrent, argued that the auction mechanism was selected by Rcap's administrator on the advice and the commercial wisdom of the CoC. He stated that on December 21 2022, the auction came to an end on the instruction of CoC and Torrent with Rs 8,640 crore bid, emerged as the highest bidder.
Khambata argued that the second auction is a brazen attempt to wipe out what transpired in the previous round. He alleged that if the second auction is permitted, no process under the Insolvency and Bankruptcy Code, 2016 will have sanctity. Referring to various judgments of the Supreme Court, Khambata argued that sanctity lies in fairness of procedure.
Appearing for the CoC, senior advocate Kapil Sibal sought time to file a reply to Torrent's application against the second auction. He argued that the second auction is being proposed for improvement of the resolution plan and stated that it is provided for in the legislation. Sibal argued that the original Request for Resolution Plan (RFRP) provided that the administrator, with the approval of the CoC, had the right to change modalities of the auction or revise its terms.
Senior advocate Abhishek Manu Singhvi appeared for Hinduja group, while senior advocate Ravi Kadam represented the administrator of RCap.
On adjourning the case, NCLT indicated that the interim orders that it had previously granted will remain in force.
Also read: Reliance Capital: Lenders get to take final call, but maintaining IBC timelines important