This
post
was originally published on
this site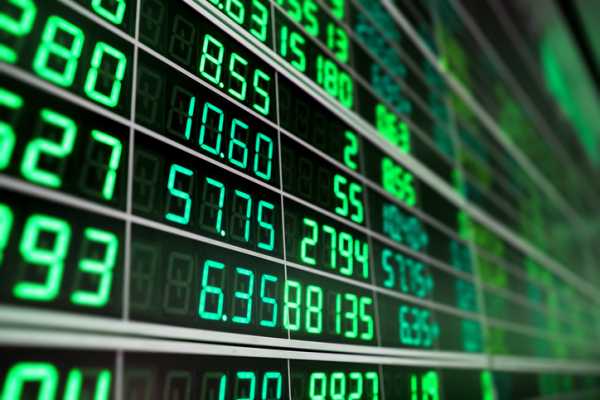 The S&P 500 rallied significantly during the session on Monday, as we have seen quite a bit of buying pressure due to stimulus finally being signed over the weekend. With the president signing this bill, it throws a significant amount of cheap money into the economy, and therefore Wall Street will celebrate. That being said, the market is likely to continue to go much higher, now that the 3700 level is in the rearview mirror. This being said, I think that short-term buying opportunities present themselves with each pullback, as we are fully ensconced in the "Santa Claus rally."
S&P 500 Video 29.12.20
The 3600 level underneath is significant support, as well as a large, round, psychologically significant figure. The 50 day EMA sits just below there, so that should continue to send this market higher based upon technical analysis more than anything else. All things been equal, we are in an uptrend and there is no reason to think that changes anytime soon. With the lack of volume out there, it is likely that we will continue to see a lot of volatility and erratic moves, but it is obvious that we have an upward bias more than anything else, just as we have had four months.
We are in a nice up trending channel, and I think that continues to be the case. 3800 is the next target, but I do think that we go eventually looking towards the 4000 handle based upon the previous consolidation area and the measured move coming from it. Ultimately, that is my goal for 2021, but that does not necessarily mean we get there right away. Selling is not even a thought at this point.
For a look at all of today's economic events, check out our economic calendar.